Pest Management Service Provider
Get Rid of Critters, Mold, and Moisture
Get quality pest control options as well as moisture management and mold remediation solutions from Emery Exterminating Co. in Middlesboro, KY. Our comprehensive pest management services have been making the lives of homeowners and business proprietors in the area easier since 1981. Rely on us to keep pests, fungi, and water out of your living and commercial spaces. You won't regret your decision to do so.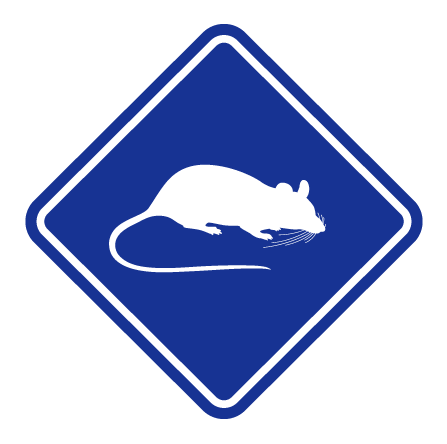 Why Should You Choose Us?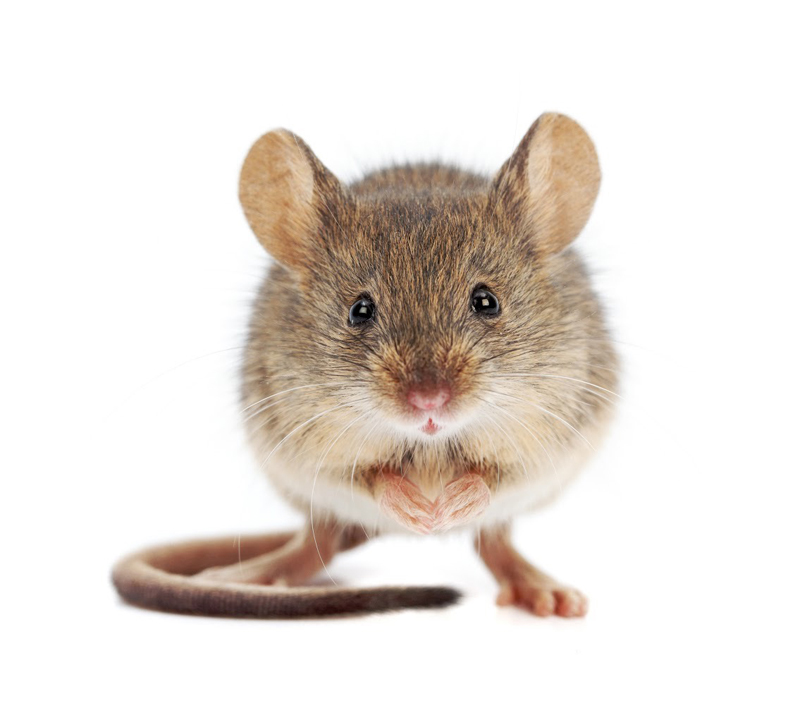 Take Back Your Space
Sharing your home with unwanted houseguests? Get help from Emery Exterminating Co. With our up-to-date critter management techniques, we will contain and remove your pest problems as soon as possible. Reclaim your space today – schedule an appointment with our pest specialists right now.