Pest Control Services Available for the Harrogate, TN, Area

We Keep Your Property Infestation-Free
Got a termite infestation on your property? Perhaps your building needs protection from moisture? For termite control, basement dewatering, and mold removal solutions, get in touch with the professionals at Emery Exterminating Co. in Middlesboro, KY. Our services will keep your pest, moisture, and mold levels manageable.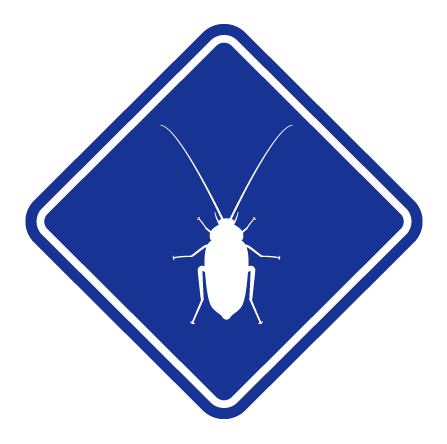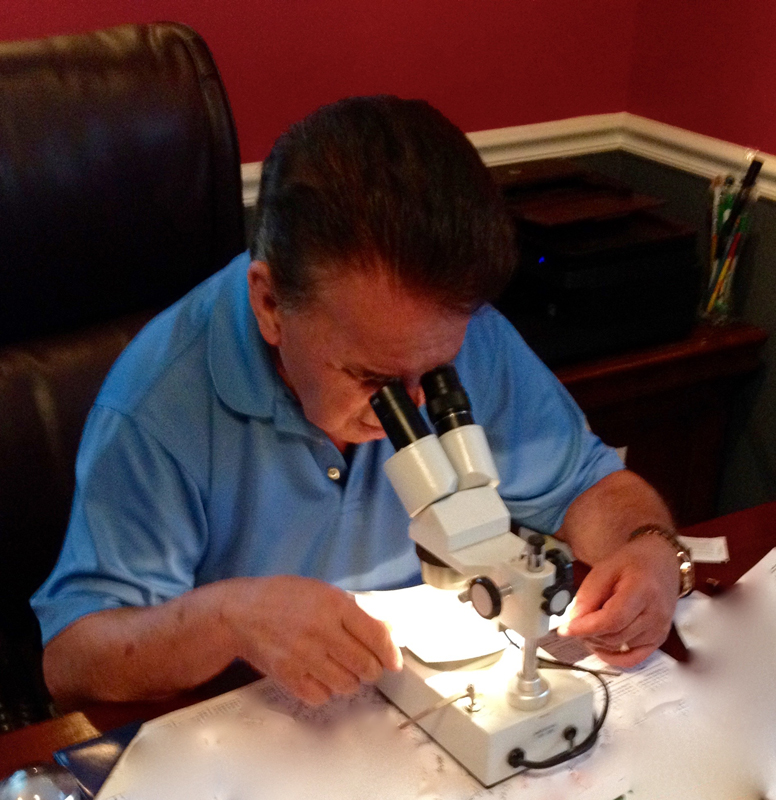 Keep Mold and Moisture Levels Low
A certain level of mold and moisture present in your home or building is natural. Too much of it poses a threat to one's health and the structural stability of the area. If you ever encounter this problem, turn to Emery Exterminating Co. for assistance. Our mold remediation and dewatering solutions will keep you property's mold and moisture levels low.