Full-Service Pest Control Company
Serving Residential and Commercial Clients
Emery Exterminating Co. is a full-service pest control company that utilizes integrated pest management techniques to keep potential pest invasions in check. Serving residential and commercial clients in Middlesboro, KY and the surrounding areas for over 30 years, we have built a reputation as a consistent and dependable service provider. To learn more about our services, please don't hesitate to give us a call.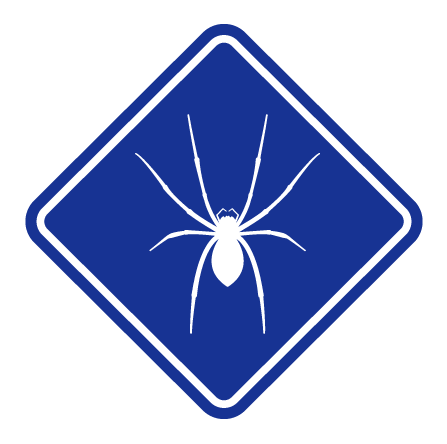 Dedicated Pest Management Technicians
We believe that our service is only as good as our technicians. This is why we constantly train and keep abreast of changes in the industry. When you hire our dedicated pest management technicians, you can expect all of us to be extremely reliable and professional. We use only the latest and the most efficient methods to reduce insect and pest populations in your environment at the best prices available.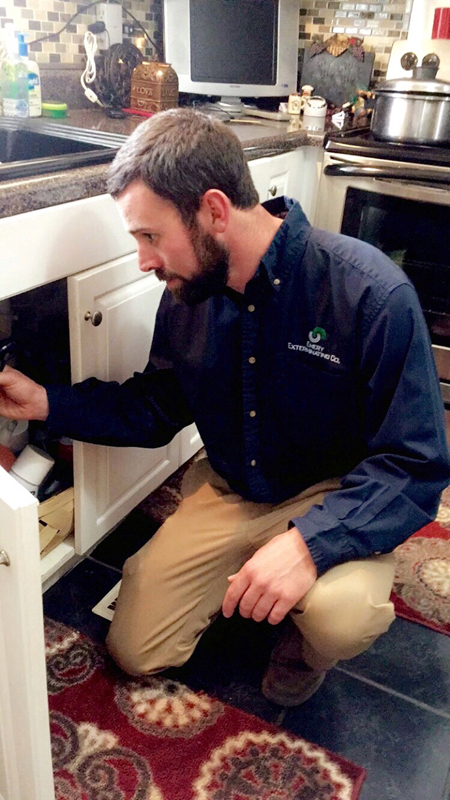 Keep Critters in Check
Worried about pests taking over your property? Contact the professionals at Emery Exterminating Co. today. We have the necessary skills and experience to get rid of pests that seek to invade your home or business. For more information about our pest control services, give us a call.